Hanging wall garden
Try a modern take on traditional hanging baskets with a wall of these Woolly Pockets. Because they're lined with moisture barriers, you don't have to worry about any leaking.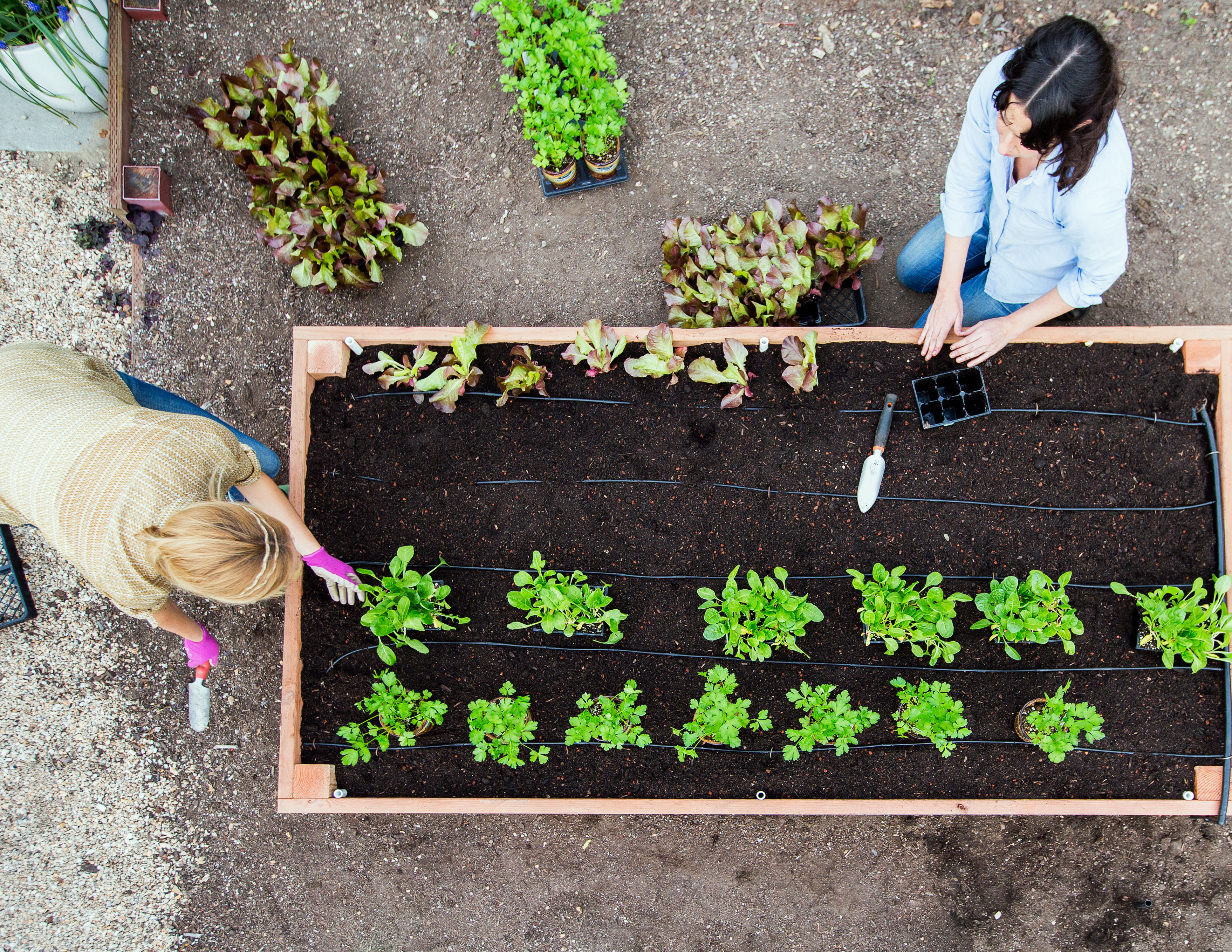 Ultimate DIY raised bed
Raised garden beds, essentially large planting boxes, are the ultimate problem solver—they offer perfect drainage, protection from pests, and easy access to crops. A raised bed is just the thing to turn your backyard into the farm of your dreams. Follow our directions you'll be able to complete this easy project in one weekend.