Mom was right – breakfast is the most important meal of the day! But the wrong breakfast can do more harm than good…
Breakfast choices like cereal, frozen waffles, and muffins are convenient. But they also guarantee a mid-morning blood sugar crash that will leave you and your family restless and cranky.
Forget being at your best for that 10 AM meeting. And by lunchtime, your kids will have a hard time staying awake, much less learning algebra!
Time for some healthier choices for breakfast. You and your family need a big boost of protein, fiber, and healthy fats every morning to stay full and focused.
Here are five quick and easy breakfast options to replace empty carbs and sugar with great nutrition…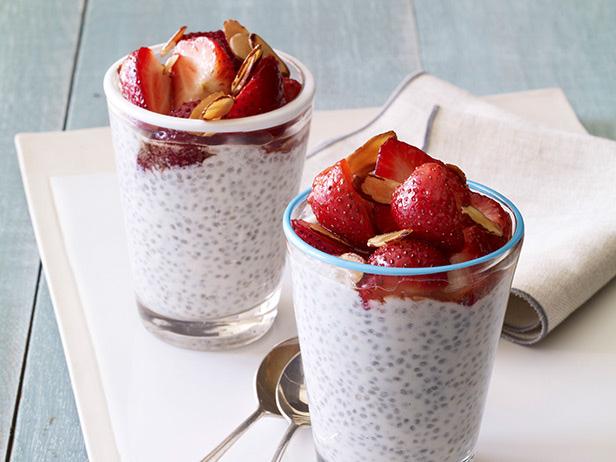 1. Chia seed pudding
Chia seeds come by their superfood status honestly! Not only do they have plenty of filling fiber, they also pack in lots of energizing protein and brain-enhancing omega-3 fatty acids.
Chia seed pudding doubles as a healthy breakfast or a naturally sweet dessert option, and it's so simple to make that older kids can make it themselves. (Don't miss the yummy Chocolate Berry Chia Pudding recipe.)