Earlier this week, we learned that Lamborghini was considering a less extreme, 'more politically correct and elegant' design direction to appeal to 'a different kind of customer'. In the same breath, though, design director Filippo Perini reassured the world that Sant'Agata would continue to build 'really extreme' supercars.
And if anyone knows how to do really extreme supercars, it's Lamborghini. Here are 10 of the wildest cars ever to wear the Lambo bull – some of them perhaps a bit too wild for their own good.
1 Jota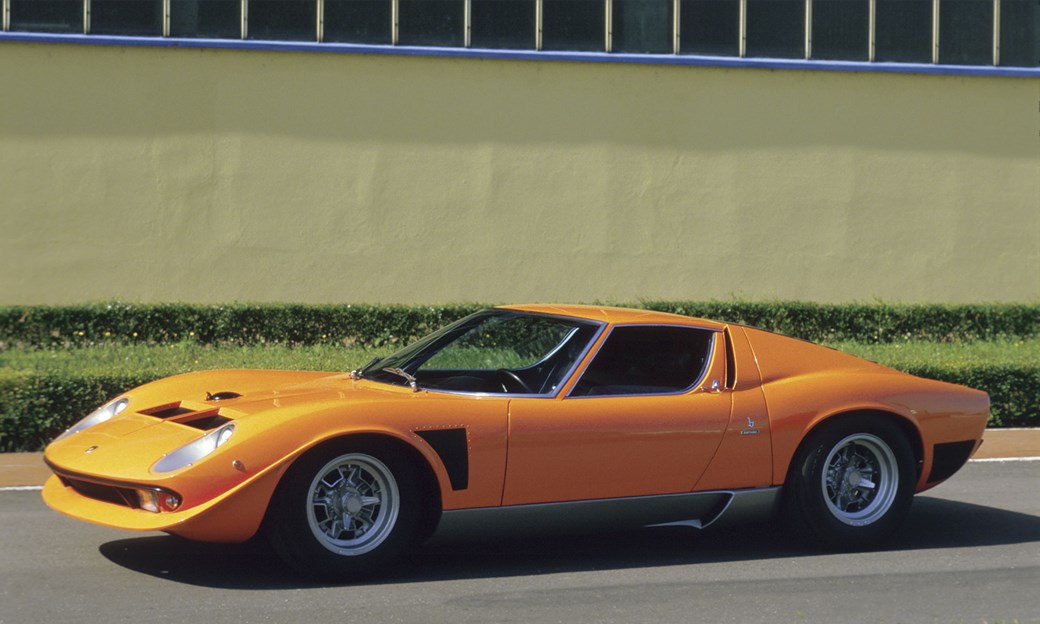 Old man Lamborghini was never keen on racing (or supercars, in fact – he was more of a GT man) so the Miura never hit the track in anger. Lambo's chassis engineer and test driver extraordinaire Bob Wallace had his own ideas though, building the Jota in his spare time as a 'What If' project. With special aircraft-spec alloy bodywork peppered with lift-cutting spoilers, experimental suspension and a reputed 440bhp squeezed from its V12, it was a bit of an animal. Although replicas have been built since, the original was destroyed in a fiery accident, thus sealing its wildchild status forever.